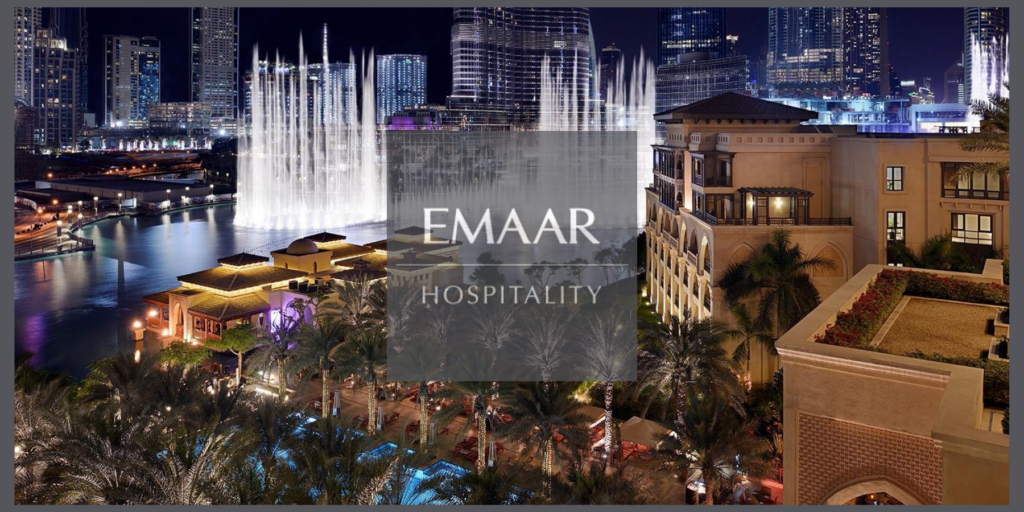 Created in 2007, Emaar Hospitality Group owns and manages a portfolio of hotels, resorts and residences including the Address Hotels + Resorts and Vida Hotels and Resorts brands, totalling over 12,000 rooms in the Dubai area. While the organization had a data-driven approach, with revenue management systems in place across the portfolio, they were looking for greater analytical depth and insights that spreadsheet-based tools and processes can't offer in order to take their performance to the next level. With HotelIQ's award-winning business intelligence solutions, they've been able to do that and more.
By making HotelIQ's full range of analytics and reporting capabilities available across the organization, Emaar has democratized access to data for their revenue management, sales & marketing, distribution and operations teams. Because HotelIQ has no limits on the number of user seats, more than 30 users across various functional areas have benefited from access to detailed insights.
With access to HotelIQ's granular reporting capabilities, interactive dashboards and predictive analytics across the entire portfolio of hotels, Emaar's users can easily identify areas that need immediate attention while also quickly conducting detailed analyses to identify threats and opportunities. Given the impact the COVID-19 pandemic has had on the hospitality industry, this kind of leading and lagging analytical support is more important than ever before.
We are living through an unprecedented period. In such a situation, traditional price optimization (revenue management) algorithms simply won't cut it. Hotels will need to liberate their intellectual capital from producing reports all day to consuming intelligence via HotelIQ. That way, they'll be able to make timely and strategic decisions. It's no longer a nice-to-have but a necessity. Companies like Emaar Hospitality Group are already prepared, others should follow their lead.

Apo Demirtas, Ph.D., Intelligent Hospitality Founder and CEO