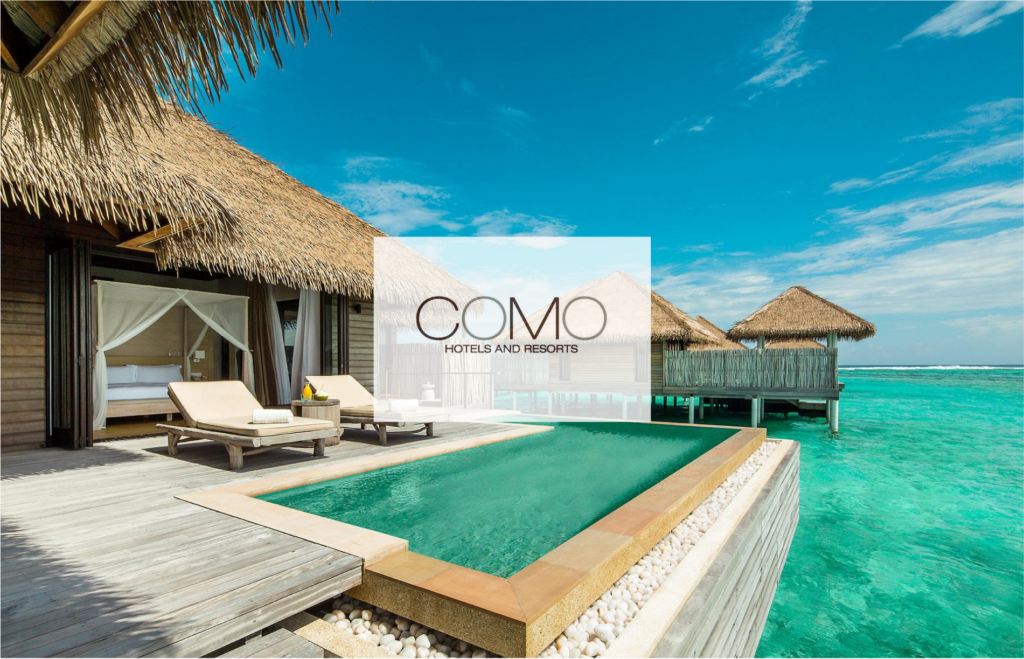 With 15 award-winning luxury properties around the globe in destinations including Bhutan, Turks and Caicos, Miami, Indonesia, Italy, Australia, the United Kingdom and the Maldives, COMO Hotels & Resorts had a portfolio spread across multiple continents and time zones, operating in various currencies, without a way to analyze their commercial performance. While some properties had revenue management systems in place, others didn't; the organization needed a solution to standardize and unify their commercial analytics, decision support and forecasting and budgeting processes, moving beyond a multitude of spreadsheets. With the full range of HotelIQ's award-winning business intelligence solutions, they've been able to do just that.
HotelIQ's extensive reporting and analytics capabilities have been made available across the organization; meeting the needs of users from revenue management, sales & marketing, operations and executive leadership. Using HotelIQ's highly detailed, interactive dashboards, Consulting Group Director of Revenue Management and Distribution Puneet Mahindroo is able to easily analyze performance, reporting portfolio-level insights to the executive team, or zooming in for a look at individual properties.
With HotelIQ's Data Management functions, the organization has been able to set and maintain portfolio data standards across currency conversion rates, market segments and distribution channels. This has given Group Revenue & Distribution Manager David Tam the ability to analyze their performance at the portfolio, regional, or property levels in the most detailed ways possible, saving hours of manual spreadsheet-based work.
When HotelIQ's Forecasting & Budgeting tool was developed, COMO's Corporate Revenue Management team was able to offer their feedback on what an ideal solution would look like for them. Since it's rollout in 2018, the organization has adopted the tools across all properties, standardizing and simplifying their Forecasting & Budgeting process.
I like the ease and simplicity of the tool. It's incredibly intuitive and with little training, one can be put at ease. It has made our workflow simple and saved several man-hours in unnecessary collation of data for analytics. I also feel that the real power of the tool is in its ability to inform against hypotheses and solve for if, why, when, how types of questions. The new prediction capability is highly beneficial for hotels that don't have a full suite of a Revenue Management System.

Puneet Mahindroo, Consulting Group Director of Revenue Management and Distribution
This robust system has provided us with sophisticated and detailed reports and most importantly, with insight as the system knows how to predict. The best thing about HotelIQ is its development. The team listens to you, understands your needs, then builds and develops an upgrade which benefits any user. Their continuous attention to the customers' needs are surely the winning element.

David Tam, Group Revenue & Distribution Manager