HotelIQ helps over 1000 hotels gain valuable insights and effectively strategize to boost revenue
Join the next generation of hospitality businesses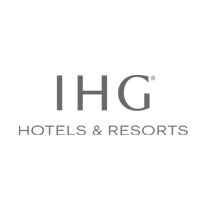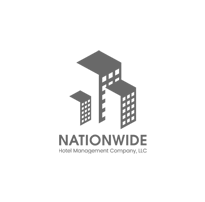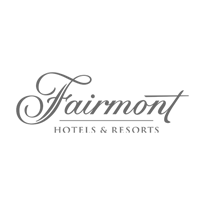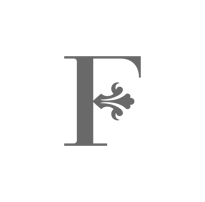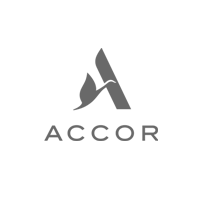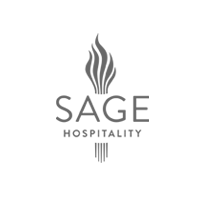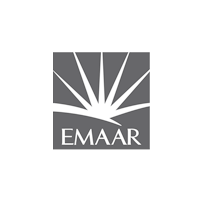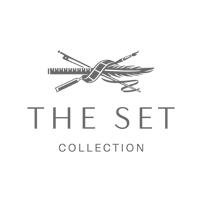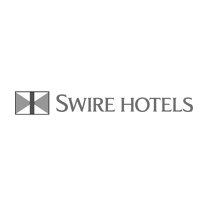 Features & Benefits
Discover More About HotelIQ Decision Cloud
Organize every aspect of your business within one intuitive platform
Hoteliers must wear many hats – marketer, salesperson, HR, customer service, and other day-to-day operations.
To fulfil these roles, they need a multi-faceted platform that captures the unique requirements of their business, because no hotel is the same.
More than that, they need an analytics platform that eliminates the use of unstructured business information, enforcing data standards across all hotels and systems within an organization.
HotelIQ frees hoteliers from the clunky spreadsheets and provides a robust and repeatable approach to hospitality-based intelligence and analytics.
With our hospitality-focused business intelligence tool, hoteliers can seamlessly integrate tasks and requirements across multiple areas of the business, gaining a 360-degree view of their business.
Learn more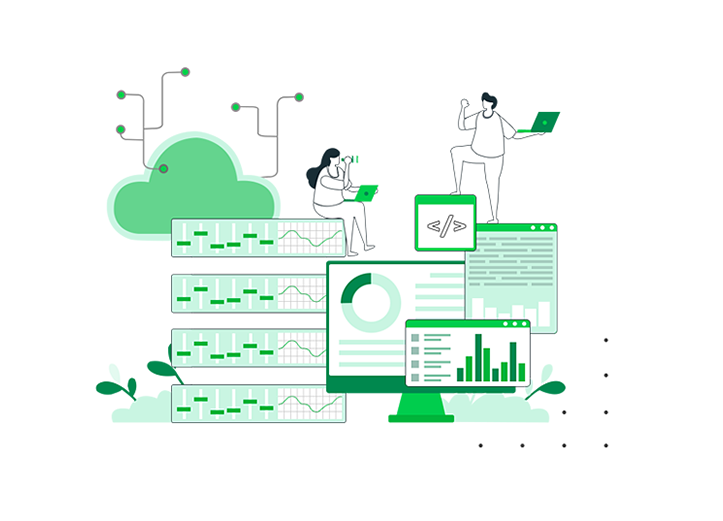 Analyze your performance to make data-driven decisions and identify opportunities
HotelIQ is where hospitality excellence meets data analysis and strategic decision-making.
Developed by hoteliers, for hoteliers, our system empowers hotel managers with actionable insights to help drive their business forward.
With a user-friendly interface, smart filters, and intuitive features like interactive dashboards and reports, you can see exactly how your business is performing at every level.
Learn more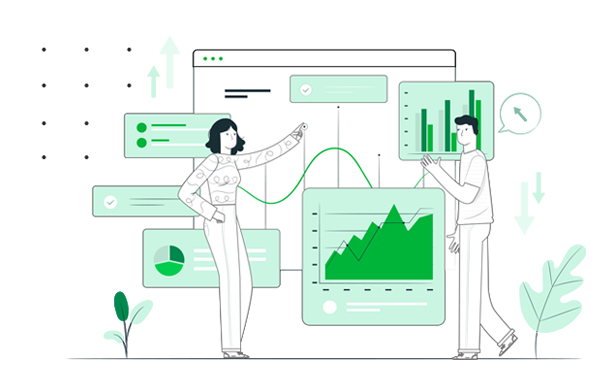 Plan your growth and success with solutions from hospitality specialists
HotelIQ consolidates over 60 years of hospitality experience, empowering hoteliers with proven processes and valuable resources.
This means that you gain a framework to implement new strategies, processes, and services. It's like getting a blueprint to upgrade your hotel performance.
By learning to read and respond to the data behind your performance, you can create more accurate forecasts, set achievable goals, and optimize the processes that slow you down.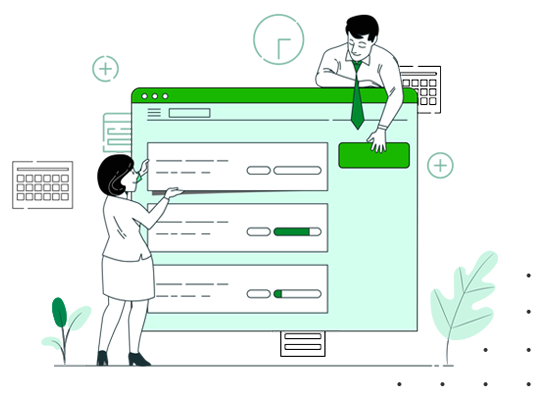 Supercharge your forecasting and projection ability, identify low-performance areas, and pinpoint key sales levers to drive revenue decisions.
Collaborate
Across teams to achieve revenue goals
Managing a large team or a chain of hotels requires an intense commitment to collaboration and a platform within which to collaborate.
With HotelIQ Decision Cloud, admins can create role-based access permissions, schedule detailed reports to automatically be delivered to stakeholders, and share views with other users within your organization to level the data playing field and drive collaborative decision-making.
Learn More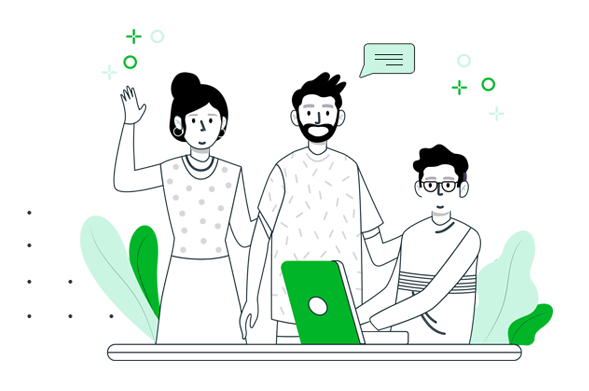 What Our Customers Are Saying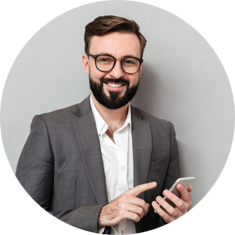 We've been exceedingly pleased with HoteliQ as a vendor. The product is an excellent value, the team provides fabulous service and the access to data the system provides has been instrumental to our organization. Make sure to take full advantage of the team's expertise during setup.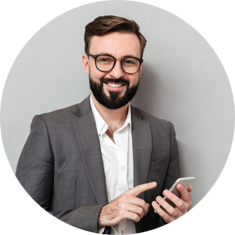 We have Seven hotels on three different PMS's. Hotel IQ allows us to pull up data on any combination. We have removed many of our ad-hoc reports that we spent hours compiling, now it's just three clicks.
Here's why over 1000 hotels around the world use HotelIQ Decision Cloud to power their business
Perfect the art of hospitality with state-of-the-art platform
Tired of wasting countless hours manually collecting data and producing reports? Let HotelIQ do the heavy lifting for you!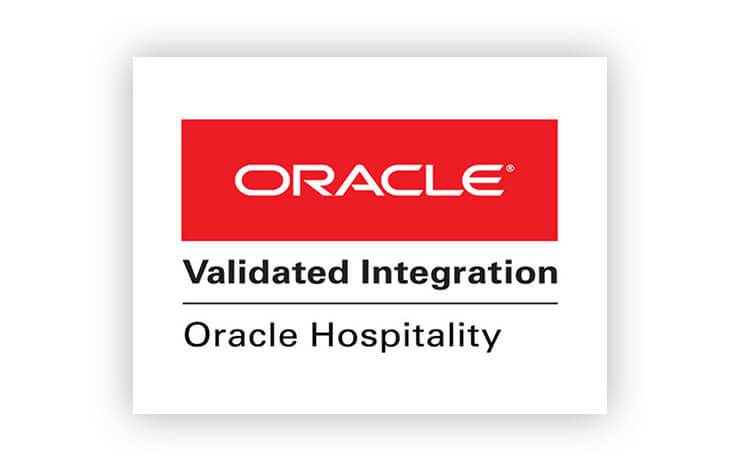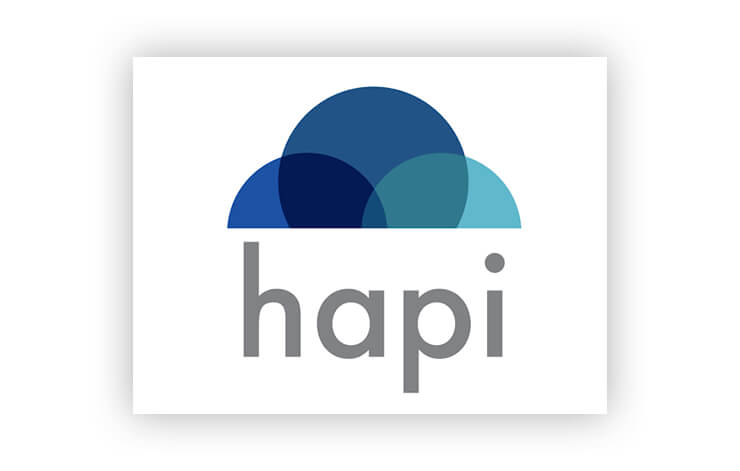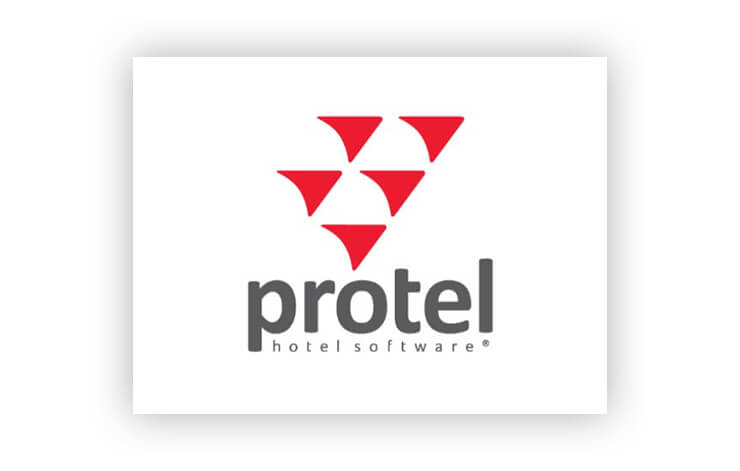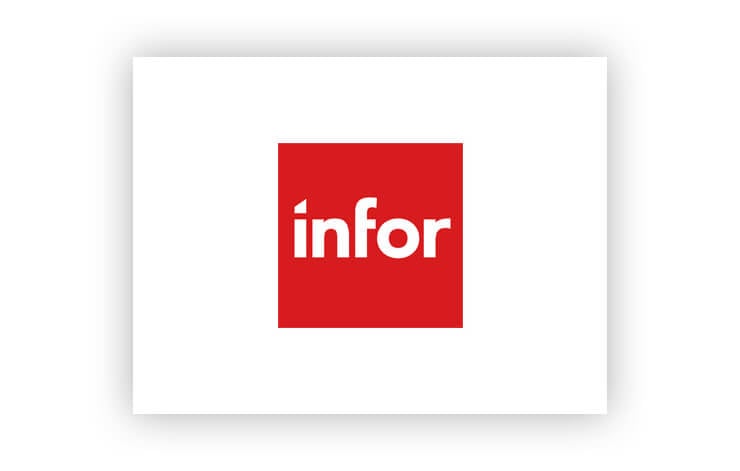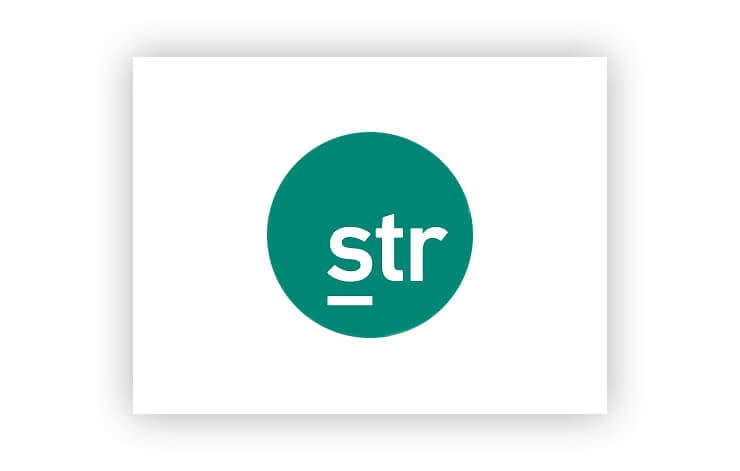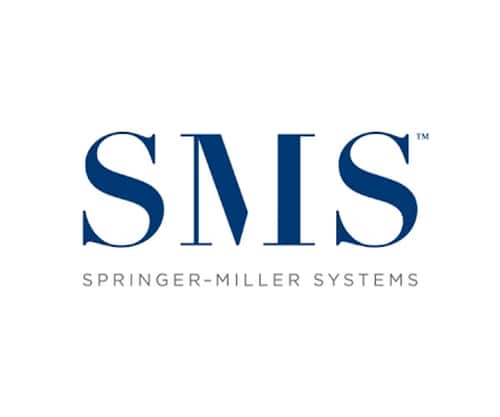 HotelIQ integrates with your tech stack seamlessly
Discover how HotelIQ can work for you
Discover the power of data with
HotelIQ Decision Cloud
AI-powered risk detection and hospitality forecasting starts here