See HotelIQ in action
There's nothing better than a test drive when it comes to discovering just how powerful and easy-to-use HotelIQ is. You'll fall in love with the interactive visual reports, guaranteed.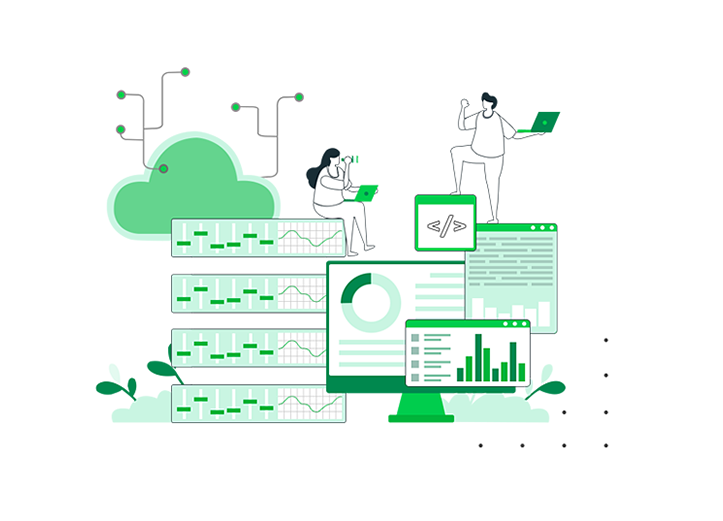 Learn About the Features That Matter
Forecasting, analytics, data management, and sales performance management. These features are a mouthful, but they're our bread and butter. And they'll become your trusted decision-making sherpas.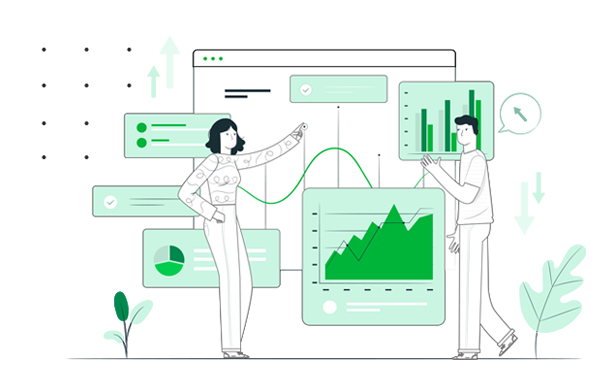 Discover How HotelIQ Can Help YOU
HotelIQ isn't off-the-shelf software. We've specially designed it for you as a hotelier leveraging our over 60 years of combined expertise in hospitality. It'll enable you to connect the dots and make better decisions. No matter your size or location.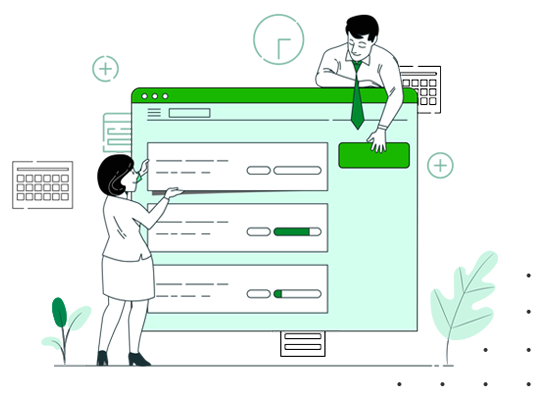 Ask a Ton of Questions
We're hoteliers, too. We understand your daily struggles. So go ahead and ask us all the data and revenue management questions that are on your mind — we're ready.