HotelIQ Is Trusted by over 1000 Hotels around the globe
Join the Data Revolution and Make Smarter Decisions!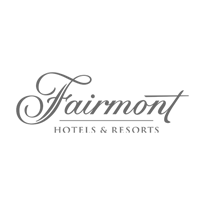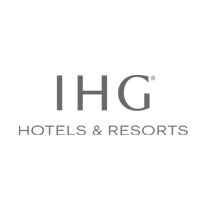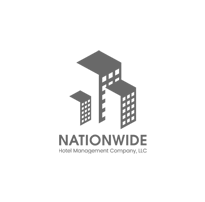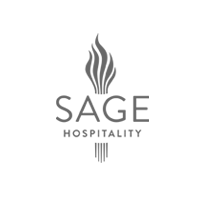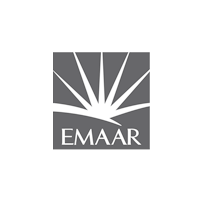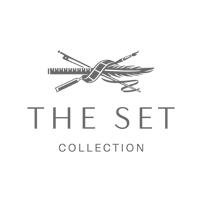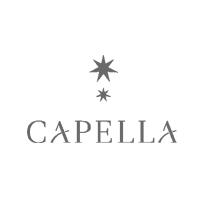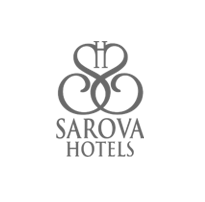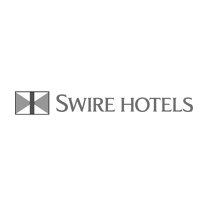 Analytics
Optimize Performance With Exactly the Right Intelligence
HotelIQ's Analytics capabilities are at the very heart of our entire workspace.
Whether you're interested in Pickup & Pace, Market Mix, Booking Channel, Feeder Market, Room Type, or Loyalty Membership, HotelIQ Decision Cloud has got you covered. You have all the info you need at your fingertips for making strategic decisions and driving business performance.
And it's displayed in rich, intuitive, and highly interactive visualizations. Easy peasy.
Read More About Analytics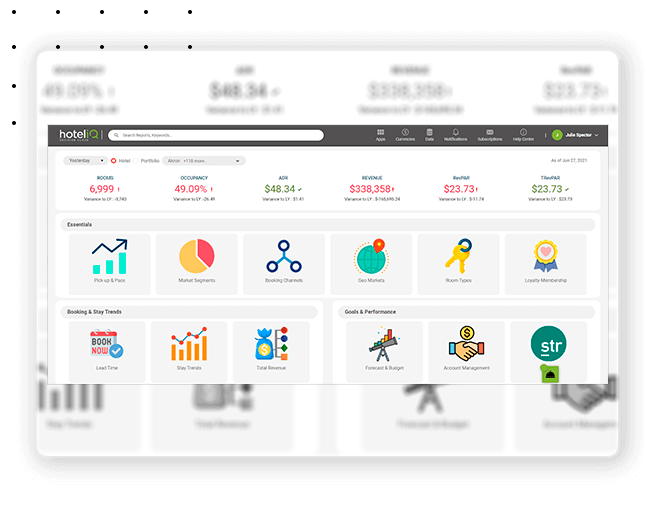 Forecasting
Say Hello to Fast, Easy, and Accurate Forecasting
And goodbye (and good riddance) to spreadsheets and tedious manual processes!
HotelIQ Decision Cloud's Forecasting & Budgeting Apps will become your new best friend.
Seriously.
They allow you to quickly and easily create Forecast & Budget baselines using granular data from your PMS. You can also manually edit any figures to dial up accuracy. The forecaster's dream, in essence.
Dive Deeper Into Forecasting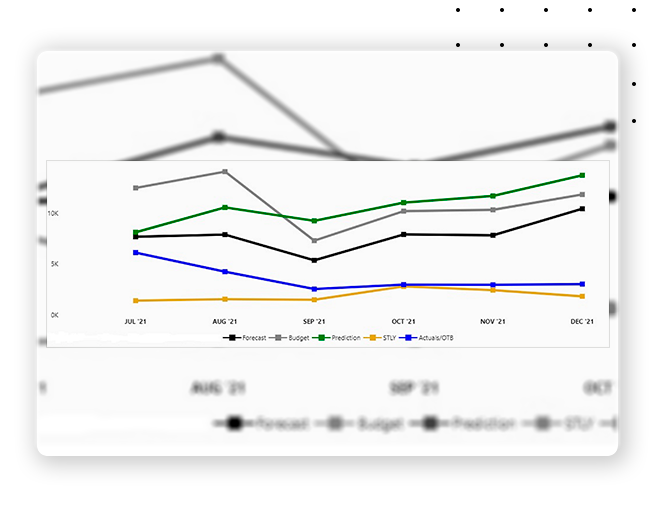 Data Management
No Two Hotel's Data Is Ever Exactly Alike
We're hoteliers with years and years of experience, so trust us, we know that every hotel is different. That's why we built an AI-powered analytics platform based on that principle!
We let you manage your data quality and create your own customized data hierarchies. These will naturally be optimized for your business, allowing you to get the most out of HotelIQ's capabilities and functionality. You'll unleash the power of YOUR data.
Discover More About Data Management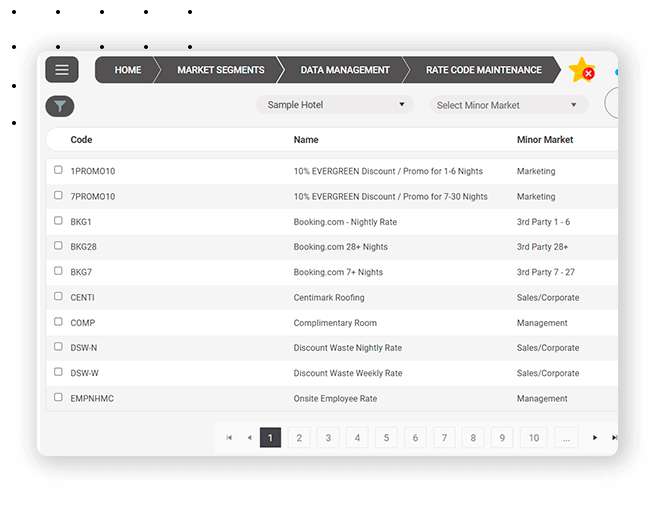 Sales Performance Management
Empower Your Sales Team To Make Better Decisions
Gone are the days in which your sales team went blindly into a negotiation.
With HotelIQ, you can arm them with the latest business intelligence and make account management smarter than ever. You can also forget about analysis paralysis or information overload thanks to user-friendly reports and visuals that salespeople love!
Read More About Sales Performance Management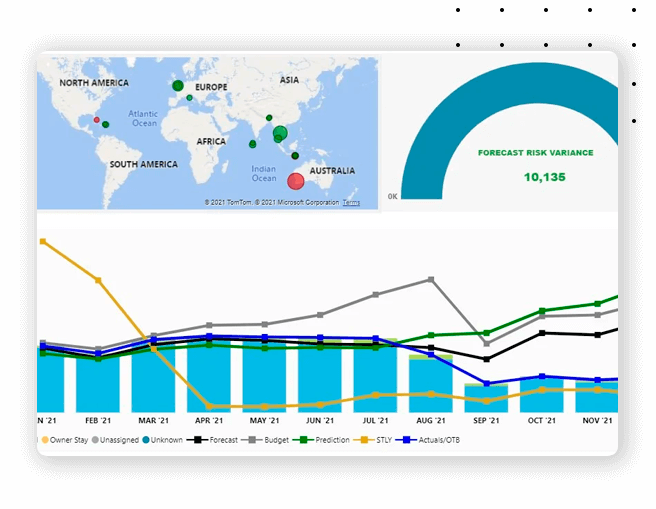 A Few Client Testimonials From All Around the World
Find out what our global customer base has to say about HotelIQ Decision Cloud: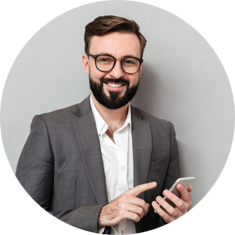 HotelIQ has helped pull together multiple data sources and place them into one platform that is easy to use and easy to understand. HotelIQ helps our business quickly take action to changing trends across our portfolio of over 100 hotels. I heavily rely on their dashboards and deep dives to evaluate hotel performance and uncover key opportunities.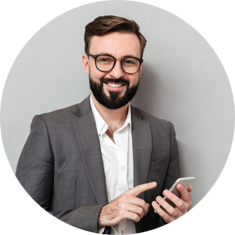 Hotel IQ is a fast and easy way for me and my team to extract valuable data and apply different criteria (source, channel, segments and many more) in order for us to understand better our business and make quick decision to impact positively our business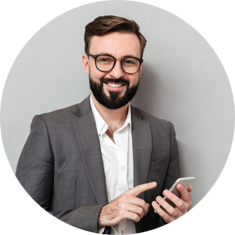 This is a tool that benefits sales and leadership teams, praising insights that were only previously possible by crunching excel and ensuring data entry standards were consistent across our group. HotelIQ cuts through the burden of this and allows infinite drill downs possibilities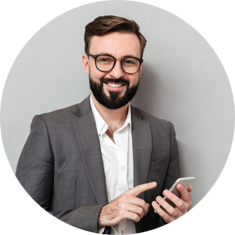 This tool was created by hoteliers for hoteliers and it shows in its usability. This is the best and easiest access to your data allowing for convenient and fast analysis of all aspects of revenue management. Once you have worked with this software you will feel blind without it. Highly recommended!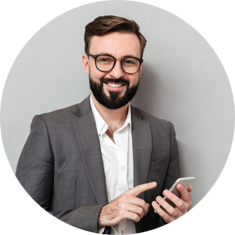 The platform provides us insights and trends into the business by seamlessly consolidating data collected from our business units. We use the information to develop strategies to optimise performance.
Then get in touch — we'll be delighted to show you a live demo of HotelIQ!
You'll discover how our workspace can liberate you from spreadsheets, highlight hard-to-spot revenue opportunities, and drive better business performance.
It's the whole enchilada; you'll kick yourself if you miss out!