Who Trusts Us To Deliver True Business Intelligence
to Their Marketers?
Over 1000 Hotels Around the Globe… Will You Be Next?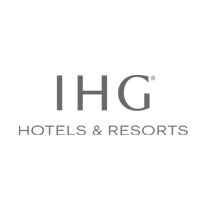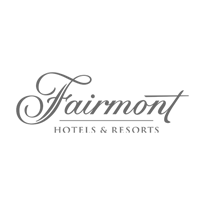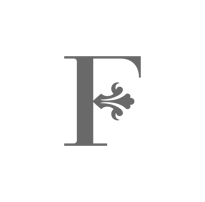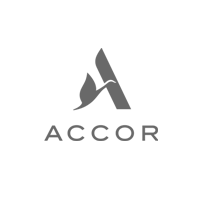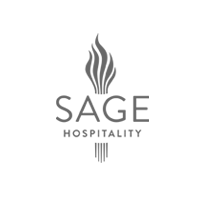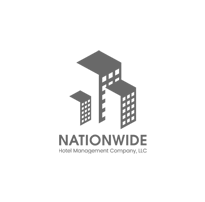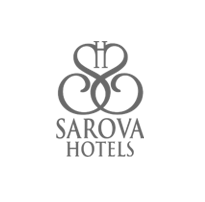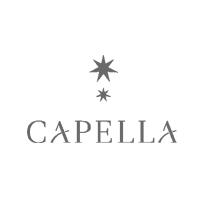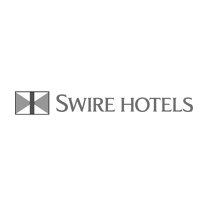 Design Tailored Marketing Campaigns
It's no longer enough to make a simple TV, radio, or even banner ad and wait for the customers to flock in.
Today's business environment is increasingly competitive and complex, and hotels need to invest in creating customized, data-driven digital marketing ideas and campaigns if they want to be heard by target customers.
And this is why your hotel's marketing staff will be amazed by the insights they'll be able to pull effortlessly from HotelIQ — the sort of info that makes or breaks ROI!
Adopt a Continuous Improvement Philosophy
Marketing your hotel is all about tinkering with your strategy until you find the perfect one and then tinkering on to make sure it doesn't become outdated as your competitors evolve.
But you can't commit to continuous improvement if you can't measure your performance accurately and quickly.
Not a problem if you've got HotelIQ, though. Optimize away!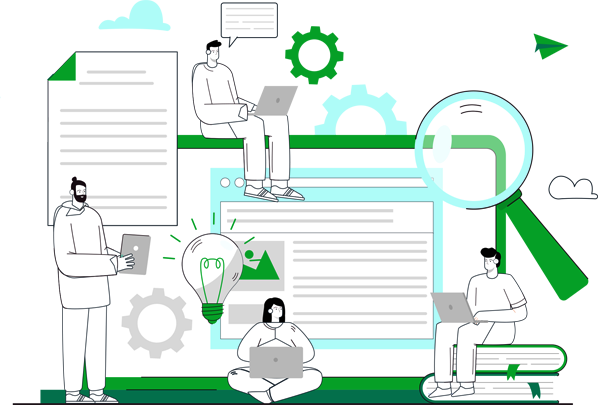 Identify Hidden Demand Generation Opportunities
Without an automated and intuitive hotel analytics tool, it's impossible to find enough time in your day to scour through millions of cells worth of data in search of hidden opportunities.
However, when you add HotelIQ to the mix, everything changes. What used to take days now takes minutes, and you have visualizations instead of boring columns and rows.
There's nowhere left to hide for those shy opportunities.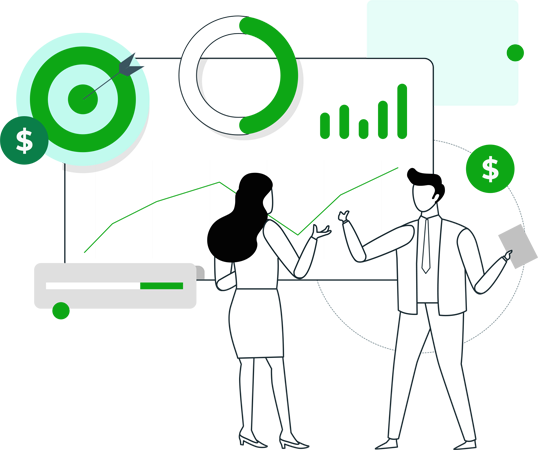 Here's What Our Happy Clients Are Saying
About HotelIQ
There's nothing more important than our clients in our data-rich world. And this makes each testimonial we receive an honor as well as motivation to keep going!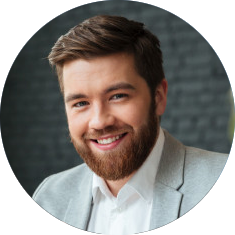 HotelIQ is one of the most revolutionary products to come our way in some time. It has helped a number of our hotels maximize performance by providing quick and immediate insight. You will be amazed at how easy and intuitive it is, and how much it will help your hotel drive top-line revenue.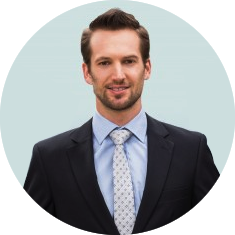 Hotel IQ has allowed us to extract information in such great detail that business decisions are made much more efficiently and with greater intelligence. The easy access of information "on demand" without delays with the ability to drill down as needed is the most effective tool we have ever utilized. Highly recommend it and can't imagine being without it!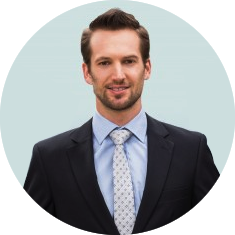 Hotel IQ is a fast and easy way for me and my team to extract valuable data and apply different criteria (source, channel, segments and many more) in order for us to understand better our business and make quick decision to impact positively our business
See the Benefits of HotelIQ For Yourself
Ready to combine the art of hoteliering with the science of decision making and data analysis? Of course, you are!
So let us show you how HotelIQ can turn your hotel's real-time data into information that underpins your future decisions and performance.
Browse the HoteIQ Blog
Learn How To Go Further With Data. In Bite-Sized Chunks.