Over 1000 Hotels From All Around The World Trust HotelIQ...
And they're enjoying the only digital workspace made explicitly for the hotel industry!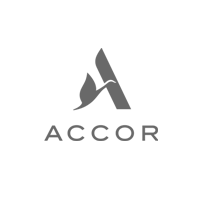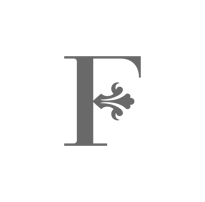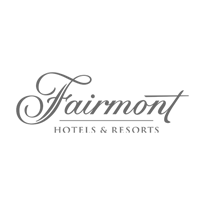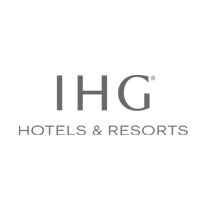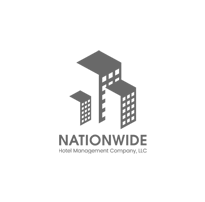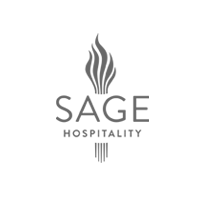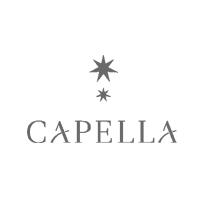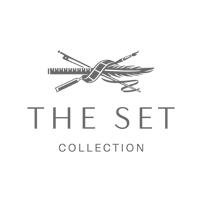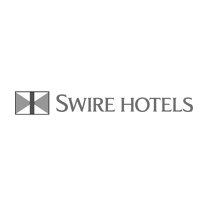 Access Decades of Hotel Experience
If you haven't noticed yet, we're proud hoteliers with a wide range of experiences working with leading hospitality brands all across the globe.
We've seen our fair share of clients, risks, opportunities, trends, and processes. We know a thing or two about how you can use us to help manage a hotel, especially when it comes to revenue management and hotel analytics.
So go ahead and put us to the test; we're ready for the challenge and stoked at the thought of helping fellow hoteliers reach their goals.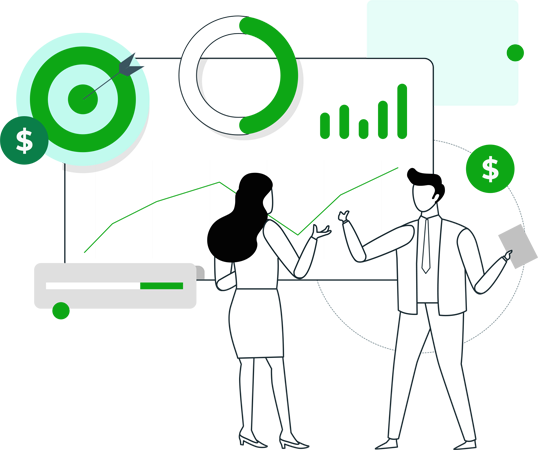 Learn How To Use HotelIQ as a Tech Enabler
Our digital workspace puts a serious amount of analytical horsepower at your disposal.
But setting it up is only the beginning.
You still need to train your staff to use it and then combine HotelIQ Decision Cloud with your processes and tech stack to maximize revenue and profitability. Sounds daunting?
Not a problem, we're right here for you! Our expert advisory services work closely with you to develop an implementation roadmap and help you get the most out of our analytics and forecasts.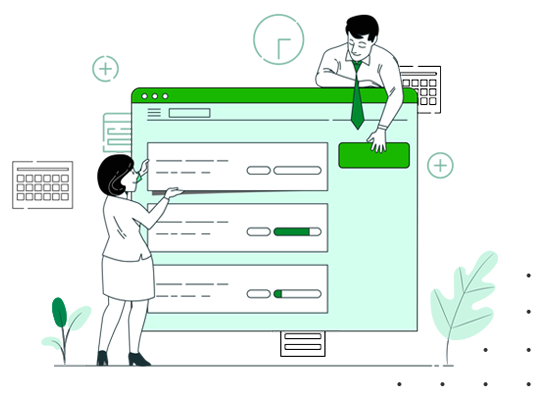 Enjoy a Customer-Oriented Approach
No matter how much advice and consulting you need, our approach is always the same.
We listen to our clients and put you before everything else. Solving your problems and helping you deliver valuable change becomes our number one concern the moment you reach out for help.
You'll end up feeling as if you were the only customer using HotelIQ.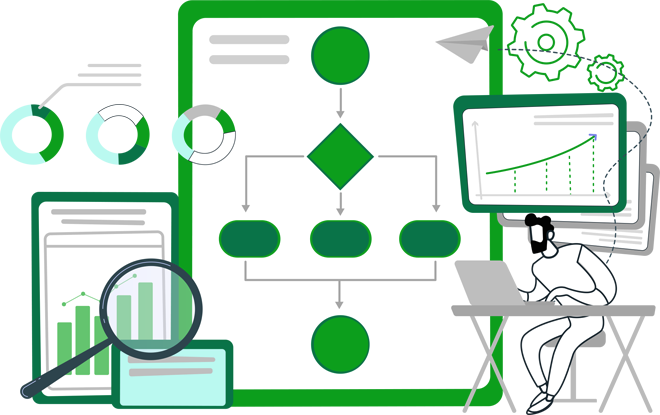 Hundreds of Companies Use HotelIQ to Turbocharge Performance
Discover what our global customer base is saying about our digital workspace: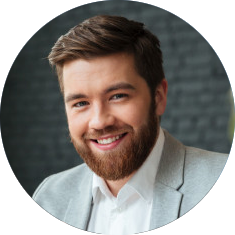 HotelIQ allows you to manipulate your company's data in sundry ways, but what you're really paying for is the Customer Service. You'll get to know the HotelIQ team and they'll do everything in their power to make their product easier to use and understand; whether that means extra help or looking into extra solutions to your problems. I had an issue with a small bug and the team worked to fix it quickly, giving me updates along the way. You feel important as a customer. I use the site multiple times a day. It's faster than going through my company's data on our end, and always shows exactly what I need to see, without getting bogged down by anything extra.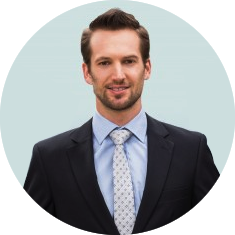 HotelIQ has exceeded our expectations from the very beginning. Implementation has been smooth and fast. Dealing with highly qualified hoteliers made things easier. Since we launched the tool, the way we do analyses, Revenue and strategy meetings have become more efficient in terms of quality and timing. HotelIQ allows the commercial team to be more agile and react quickly especially during these challenging times. Although we have only recently started to work with HotelIQ, I can already firmly say that this was one of the best decisions we took without our revenue department to enhance our work and move to the next level.
Try HotelIQ For Yourself
What could be better than uniting the art of hoteliering with the science of decision-making and data analysis?
Not much, right?
And that's why you should invest an hour of your time in a live demo, where we'll explain how HotelIQ can improve your team's productivity and help you identify millions of dollars worth of revenue opportunities and risks.
Browse Our Business Intelligence Blog
Read Through the Latest Case Studies, Tips and Tricks, and News From Around the Hotel Industry