Over 1000 Hotels From All Around The World
Trust HotelIQ...
And they're enjoying the only digital workspace explicitly made for the hotel industry!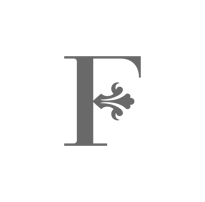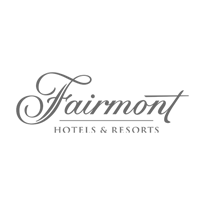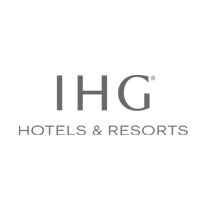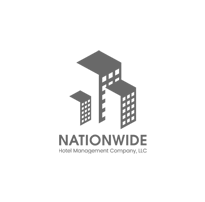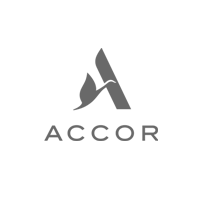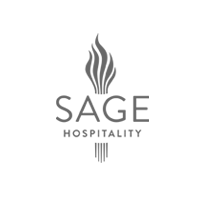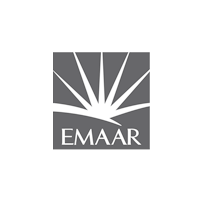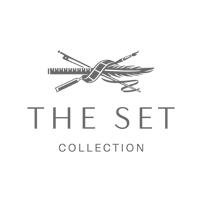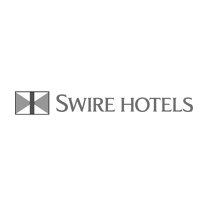 Dig Deep Into Your Data
If you're a general manager, operations manager, or head of operations, you're well aware that these positions come with a varied set of responsibilities that span the entire hotel.
One set of static dashboards, charts, and reports won't cut it. Sometimes you might be looking at too much data, and other times way too little.
Our cloud-based analytics platform is built by hoteliers for hoteliers. We've proactively added complete control over smart filters and granularity, so you never have to struggle with this frustrating issue again.
This technology-enabled skill is what we call 'marrying the art of running a hotel with the science of running a business.' You'll love it.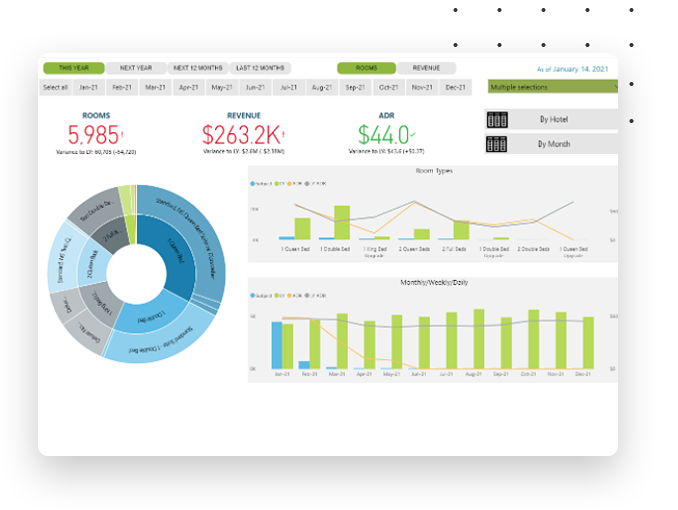 Make Confident Decisions
Having the latest forecasts, analytics, and organization-wide data at your fingertips fills you with the confidence you need to make snap decisions under pressure — an increasingly necessary skill in our high-paced world.
So don't add any extra stress on yourself and trust the power of data!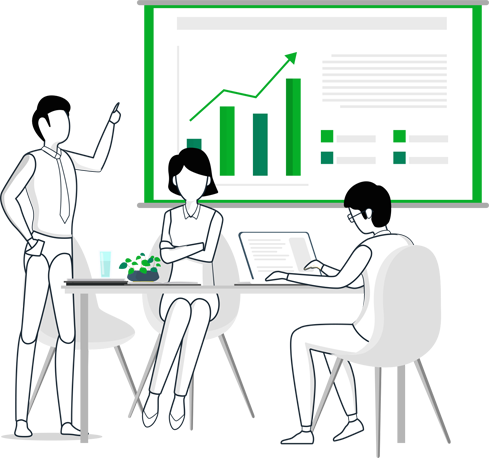 Stay One Step Ahead
HotelIQ Decision Cloud's suite of powerful analytical tools allows you to forecast the future accurately and uncover hidden trends and risks before they hit you by surprise.
This data-driven approach to hotel operations management is the best strategy for staying agile and running a successful hospitality operation in a treacherous, constantly changing landscape.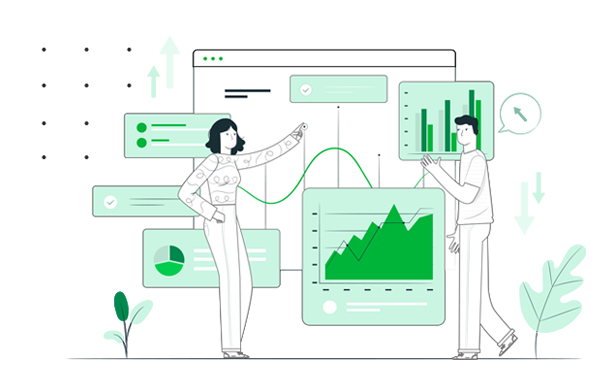 Over 1000 Companies Use HotelIQ to
Turbocharge Performance
Discover what our global customer base has to say about our digital workspace: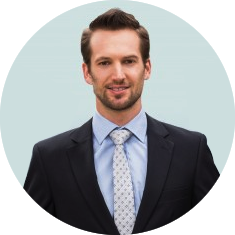 Relying on actual and timely data to help make the right business decisions is significantly crucial for any business at any time. HotelIQ delivers that and more. Partnering with STR and other data resources gives hotels the needed edge in today's competitive marketplace. The forecasting tool makes budgeting and future planning seamless.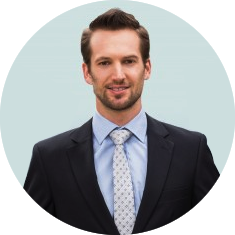 Extremely user friendly and easy to navigate. Great dashboards, provide a simplistic overview and summary of business performance.Reporting tools help formulate executive strategies.Report automation which eliminates 90% of the manual reports which are time consuming.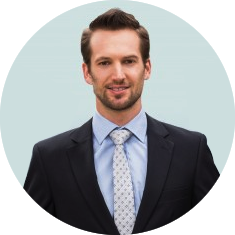 This tool was created by hoteliers for hoteliers and it shows in its usability. This is the best and easiest access to your data allowing for convenient and fast analysis of all aspects of revenue management. Once you have worked with this software you will feel blind without it. Highly recommended!
Try HotelIQ For Yourself
What could be better than uniting the art of hoteliering with the science of decision making and data analysis?
Not much, right?
And that's why you should invest an hour of your time in a live demo, where we'll explain how HotelIQ can improve your team's productivity and help you identify millions of dollars worth of revenue opportunities and risks.
Browse Our Hotel Analytics Blog
Read Through the Latest Case Studies, Tips and Tricks, and News From Around the Hotel Industry