Who Trusts Us To Deliver True Business Intelligence to Their Revenue Managers?
Over One Thousand Hotels in 27 Countries… Will You Be Next?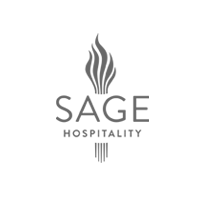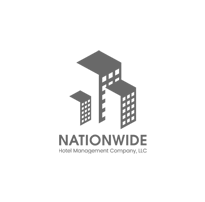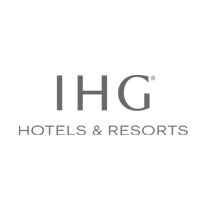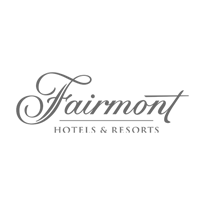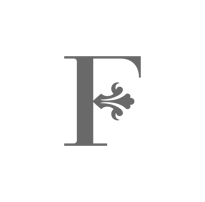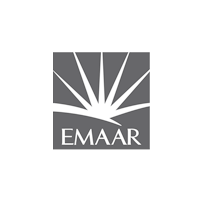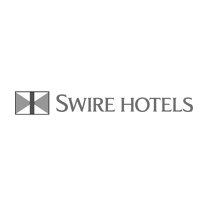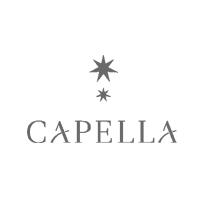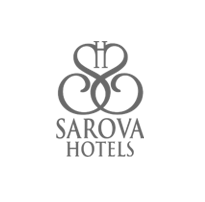 Save Time and Boost Productivity
HotelIQ Decision Cloud automatically extracts data from your hotel's PMS and presents it in intuitive reports, charts, and dashboards.

This direct integration puts an end to your struggles with complex spreadsheets and frees up hours of your time for analysis and strategic thinking. Your productivity will go through the roof as you replace menial tasks with far more valuable ones!
Build a Deeper Understanding of Your Business
High-quality forecasts and on-demand analytics help you identify trends and developments as they happen.
This deeper understanding of hotel revenue naturally leads to optimal pricing decisions, a better market mix, more timely campaigns, and, ultimately, a better overall revenue management strategy.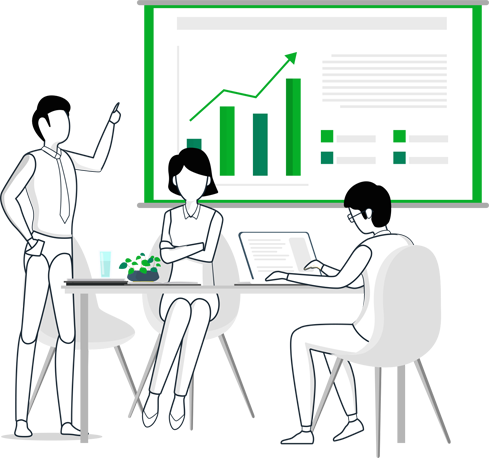 Increase RevPAR and Profitability
HotelIQ essentially pays for itself.
How?
Our digital workspace provides accurate forecasts and real-time critical intelligence to revenue managers and analysts, who in turn take better demand management decisions and drive increased RevPAR, sales, and profitability.
Now that's a virtuous circle every hotelier wants in on!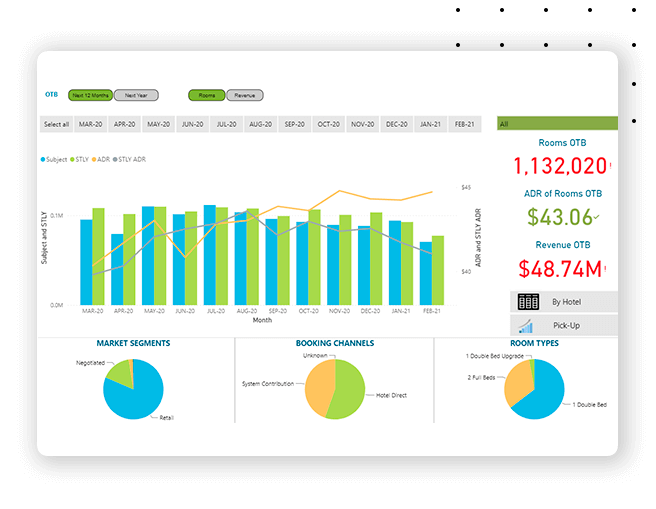 What Are Our Happy Clients Saying About HotelIQ?
There's nothing more important than our clients in our data-rich world. And this makes each and every testimonial we receive an honor as well as motivation to keep improving!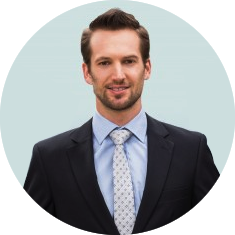 Being responsible for a small hotel company, HotelIQ has been the ultimate tool we have to collect revenue and market information. It is especially helpful as we don't have Revenue directors in every one of our properties but this tool has allowed us to make precise and informed decisions on a daily basis Also very helpful for uniform reporting within our organization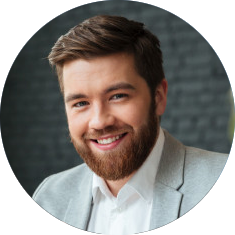 User friendly analytical tools , display of data is quick and effective. Availability to drill down to rate code level. Easy PMS integration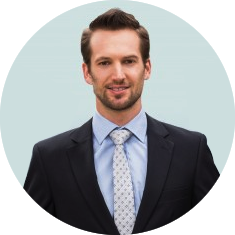 HotelIQ has enhanced our ability to develop a culture of recommendations amongst our revenue leaders. Today, our meetings and discussions are far more productive since our teams are armed with not simply data but insights that aid faster and more effective decision-making
See the Benefits of HotelIQ For Yourself
Ready to combine the art of hoteliering with the science of decision making and data analysis? Of course, you are!
So let us show you how HotelIQ can turn your hotel's real-time data into information that underpins your future decisions and performance.
Browse the HoteIQ Blog
Learn How To Go Further With Data. In Bite-Sized Chunks.