Who Trusts Us To Deliver True Hotel Intelligence Across Corporate and Regional Teams
Over 1000 Hotels in more than 27 Countries.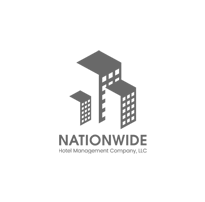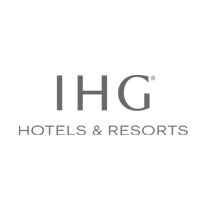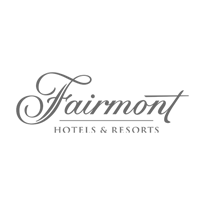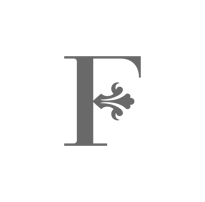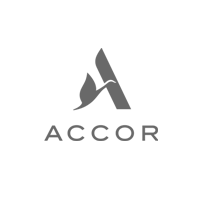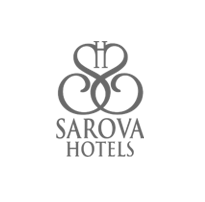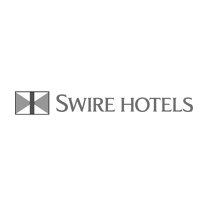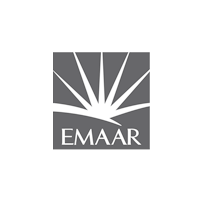 Work Together as One
We like to think about HotelIQ Decision Cloud as a technology-based enabler. Why?
Because it provides you with the technology and capabilities to transform your hotel's data into something much more significant than just numbers and charts...
You can use our cloud-based software to create and disseminate a unified vision of your chain's current performance and future journey.
HotelIQ can easily become the platform you use to empower your people to work together and achieve your plan of conquering the hospitality world.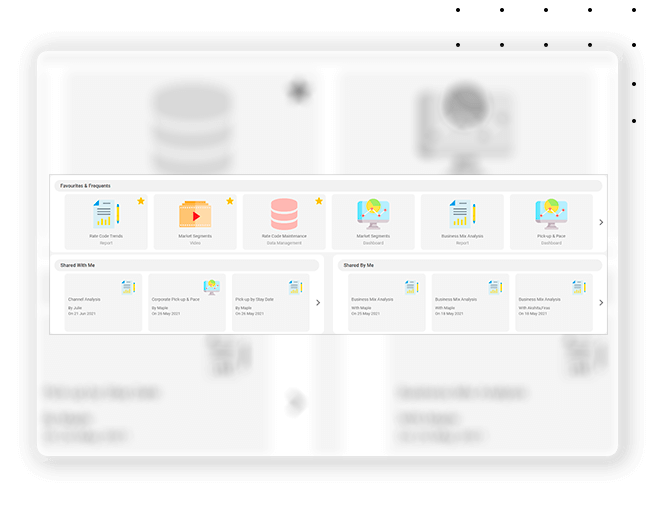 Share Best Practice Across Properties
A single hotel analytics platform opens up a host of performance improvement possibilities.
One of our favorites is pinpointing your best-performing properties, finding out what they're doing better than anyone else, and then rolling that best practice out across similar properties to streamline processes and optimize results.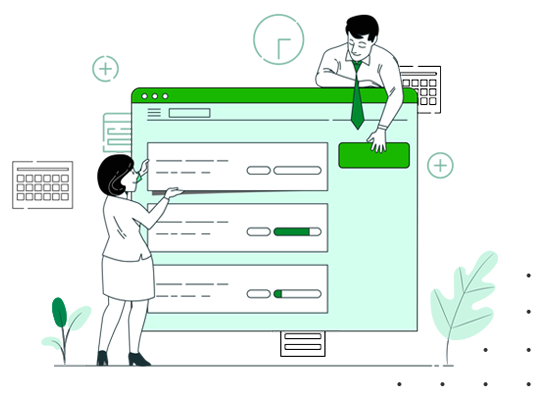 Benefit From the Freedom of Multiple Levels of Access
HotelIQ allows you to set different access levels for your corporate & regional personnel depending on their departments, roles or responsibilities.
You can choose to share one property, multiple properties, or even all of them. Or build custom portfolios by brand, region, or management. It all depends on your employee's needs and how much insight they need to excel in their job.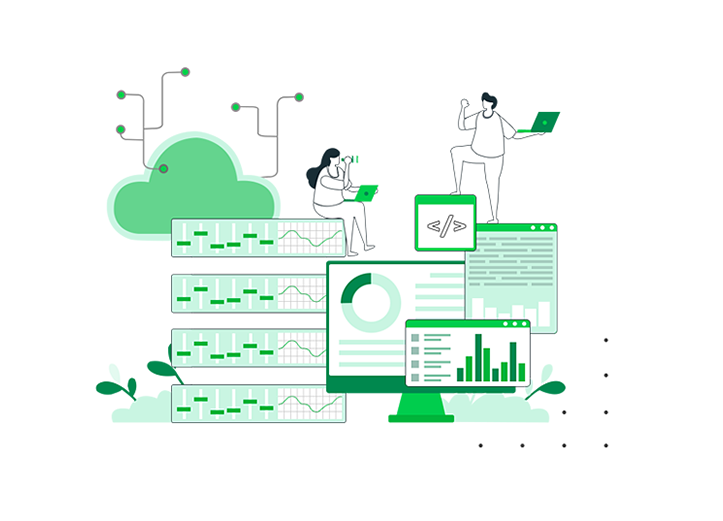 What Are Our Happy Clients Saying About HotelIQ?
There's nothing more important than you in our data-rich world. And this makes each and every testimonial we receive an honor as well as motivation to keep going!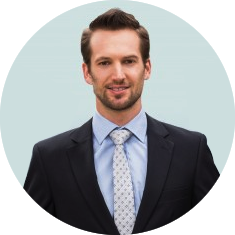 Being responsible for a small hotel company, HotelIQ has been the ultimate tool we have to collect revenue and market information. It is especially helpful as we don't have Revenue directors in every one of our properties but this tool has allowed us to make precise and informed decisions on a daily basis Also very helpful for uniform reporting within our organization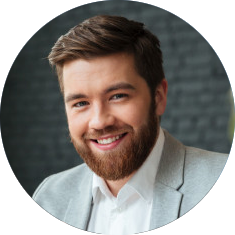 HotelIQ is one of the most revolutionary products to come our way in some time. It has helped a number of our hotels maximize performance by providing quick and immediate insight. You will be amazed at how easy and intuitive it is, and how much it will help your hotel drive top-line revenue.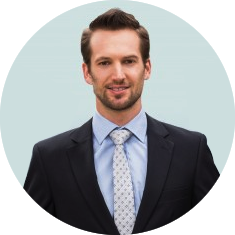 The fact that it's forward looking and that we are able to see trends, make changes, we have continued to see the changes made are positively impacting the results. Also HotelIQ takes our feedback seriously and makes any changes or creates new reports based on the feedback provided. Now that I have had exposure to it for 3 out of our 4 hotels in the region we are putting together a case to have the 4th hotel added.
See the Benefits of HotelIQ For Yourself
Ready to combine the art of hoteliering with the science of decision making and data analysis? Of course, you are!
So let us show you how HotelIQ can turn your hotel's real-time data into information that underpins your future decisions and performance.
Browse the HoteIQ Blog
Learn How To Go Further With Data. In Bite-Sized Chunks.