Our Story
Wondering where the expertise for HotelIQ's intuitive and insightful platform comes from?
It all started with Apo Demirtas, Ph.D., the founder and CEO of Intelligent Hospitality (our parent company).
Apo is a leader in the hospitality industry, leading many successful Business Intelligence initiatives across top hospitality brands, including Hilton Hotels Corporation, InterContinental Hotels Group, and Jumeirah Group.
With over 30 years of hospitality experience under his belt, Apo knew intimately the myriad revenue and data challenges faced by hoteliers the world over.
And he knew how to fix them.
Hence, in 2012, HotelIQ was born and brought to market, having since grown to reach hotels around the world, from Florida to Dubai.
Our team
Since HotelIQ was launched nearly a decade ago, our team has expanded right across the globe, and is just as diverse as our hotel partners.
We're hoteliers with over 60 years of combined expertise in global hotel management. Your interests are our interests.
We're strategists that know the inside outs of business decision-making.
We're technologists that know how to turn overwhelming amounts of data into an easy-to-use strategic enabler (and not just another piece of confusing software).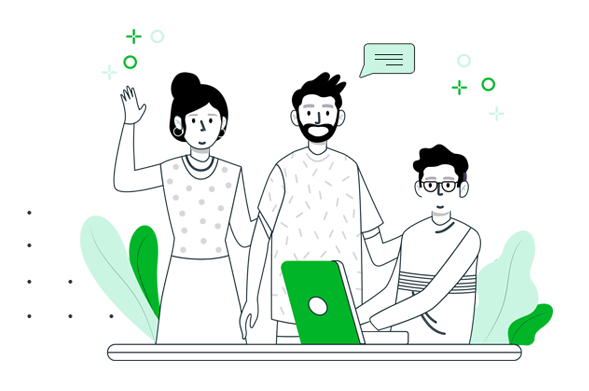 We're proud to have been named the Best Business Intelligence Tool in HotelTechReport's HotelTechAwards for three consecutive years.
It's an incredible honor because the winners were picked based on the feedback of thousands of hoteliers worldwide. This level of global recognition makes these prestigious awards a real testament to our dedication to the industry and our clients.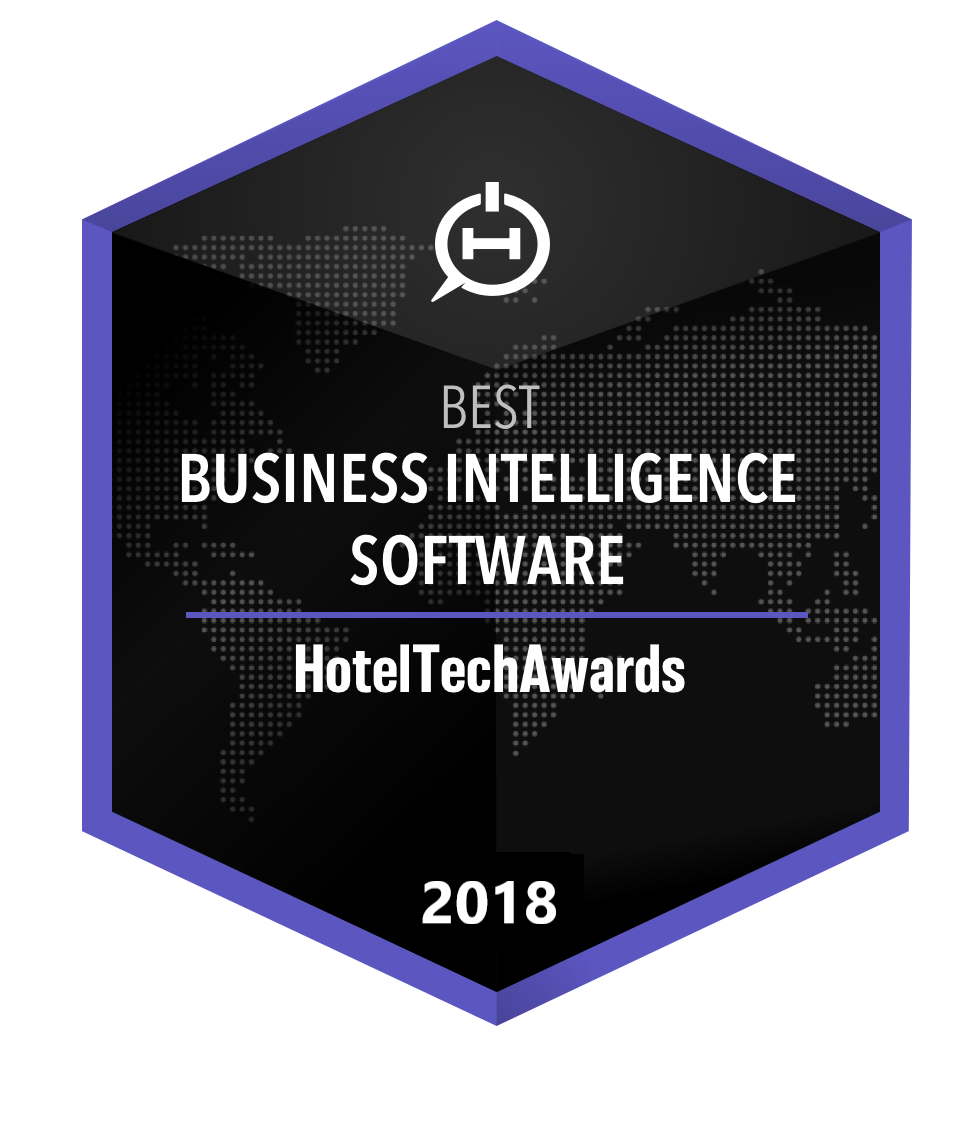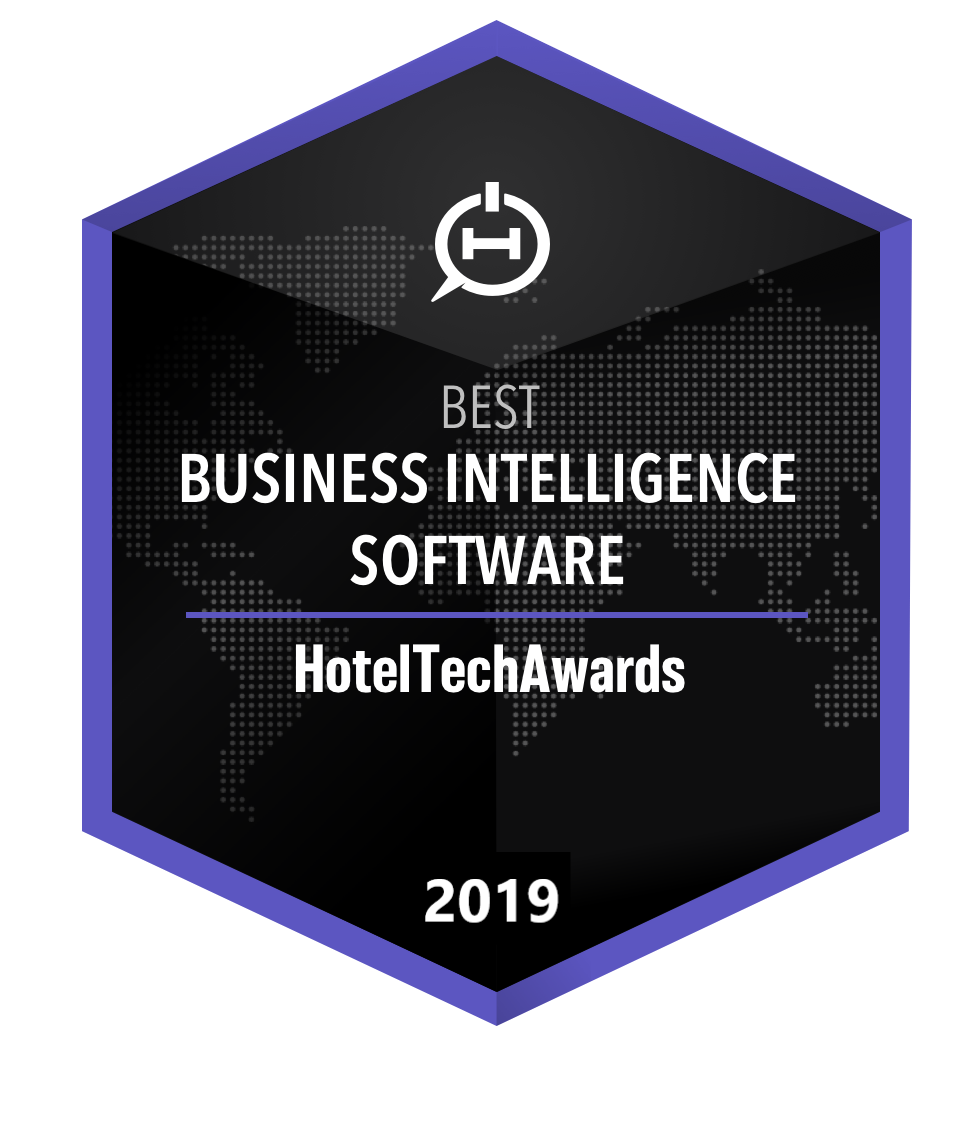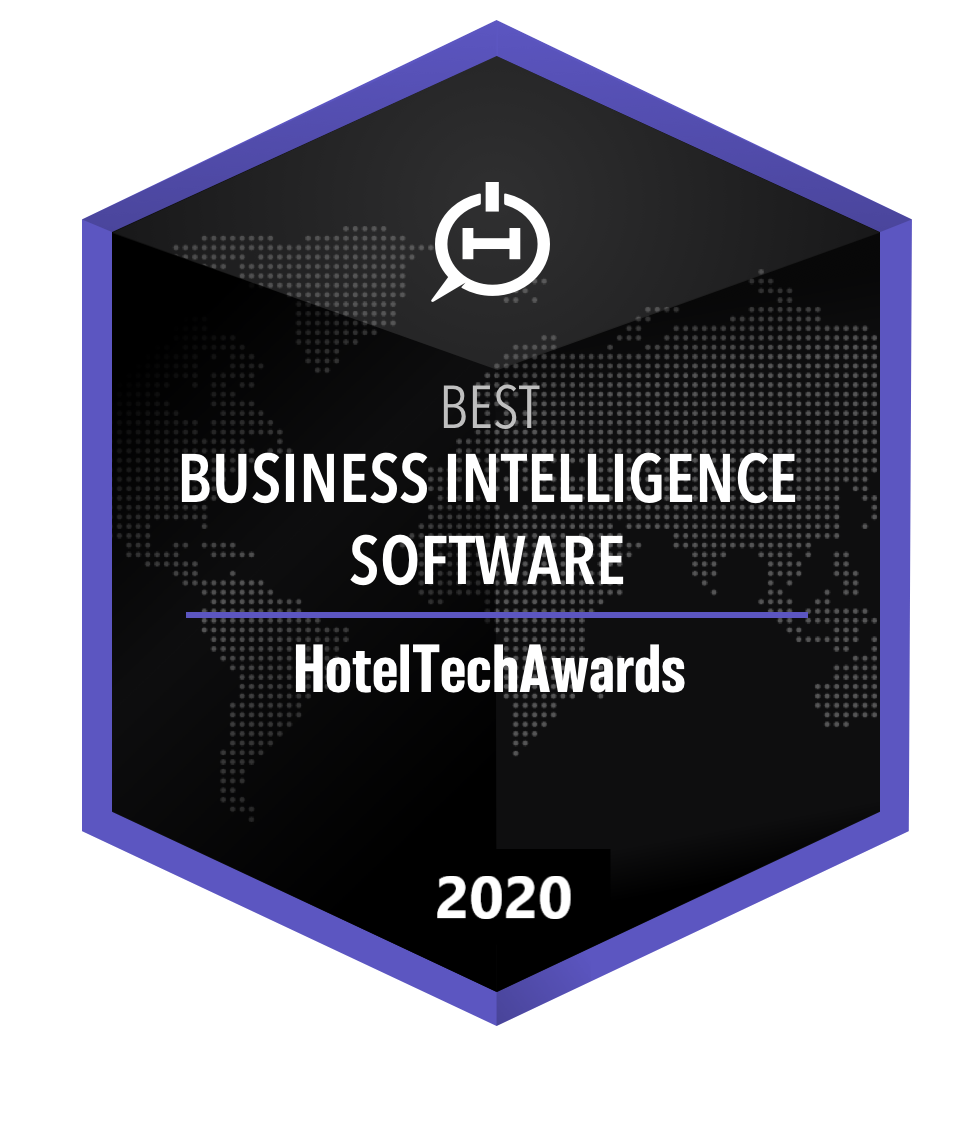 Customer Focus
From our very first interaction, we take a customer-focused approach to ensure your ongoing success. We put our hospitality management hats on and optimize our solution for your specific needs because we know no two hotels are exactly alike. You can expect the same level of dedication from our global support team, who'll always be there for you, along with our in-app guidance and online training resources.
But it's not just us saying so. It's our clients and HotelTechReport, too.
We're delighted to have received a Level 1 Global Customer Support Certification for our investments into tools, processes, and strategies that support the ongoing success of our customers and the new level of success they see when running their hotels. We were assessed based on these four key dimensions: pre-emptive support, reactive support, coaching/success, and client validation.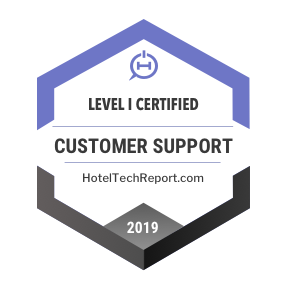 Our Technology Partners
Integration has never been easier. From your PMS to HotelIQ in a matter of minutes.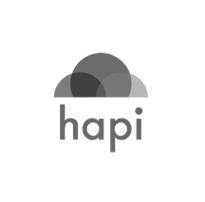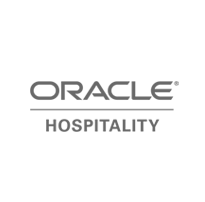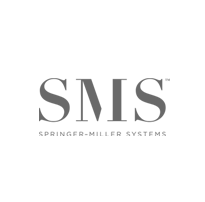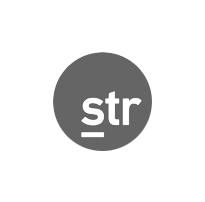 Client Testimonials
Find out what our happy customers have to say about HotelIQ: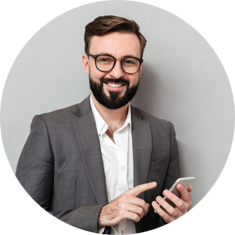 Helps us with accurate reporting.Just love how user friendly it is. Definitely makes us more efficient and helps us daily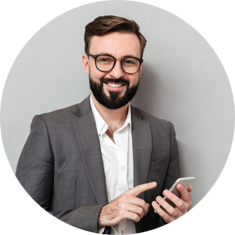 HotelIQ allows you to manipulate your company's data in sundry ways, but what you're really paying for is the Customer Service. You'll get to know the HotelIQ team and they'll do everything in their power to make their product easier to use and understand; whether that means extra help or looking into extra solutions to your problems. I had an issue with a small bug and the team worked to fix it quickly, giving me updates along the way. You feel important as a customer. I use the site multiple times a day. It's faster than going through my company's data on our end, and always shows exactly what I need to see, without getting bogged down by anything extra.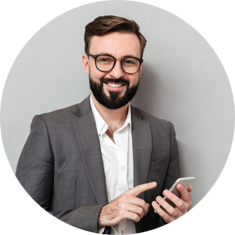 HotelIQ has exceeded our expectations from the very beginning. Implementation has been smooth and fast. Dealing with highly qualified hoteliers made things easier. Since we launched the tool, the way we do analyses, Revenue and strategy meetings have become more efficient in terms of quality and timing. HotelIQ allows the commercial team to be more agile and react quickly especially during these challenging times. Although we have only recently started to work with HotelIQ, I can already firmly say that this was one of the best decisions we took without our revenue department to enhance our work and move to the next level.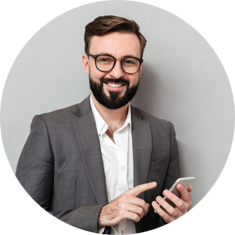 Hotel IQ has allowed us to extract information in such great detail that business decisions are made much more efficiently and with greater intelligence. The easy access of information "on demand" without delays with the ability to drill down as needed is the most effective tool we have ever utilized. Highly recommend it and can't imagine being without it!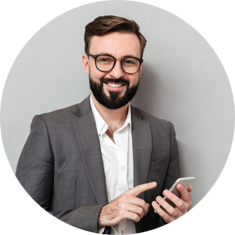 The platform provides us insights and trends into the business by seamlessly consolidating data collected from our business units. We use the information to develop strategies to optimise performance.
Ready To Take HotelIQ for a Spin?
Get in touch, and we'll be happy to show you a live demo of HotelIQ. You'll find out how it can help you save time, highlight revenue opportunities, make better decisions, and ultimately drive better business performance.
It's the whole enchilada, so don't miss out!
Schedule a Demo