Hundreds of Hotels From All Around The World Trust HotelIQ
And they're enjoying the only digital workspace explicitly made for the hotel industry!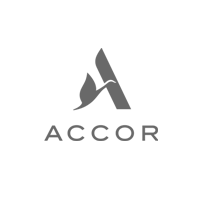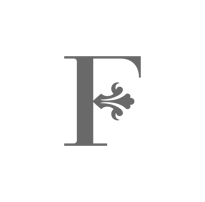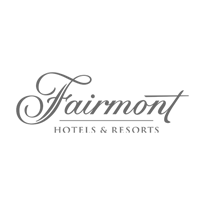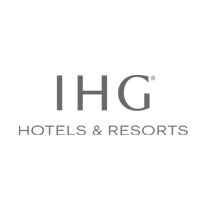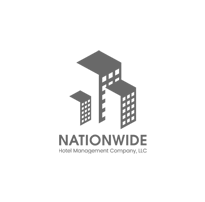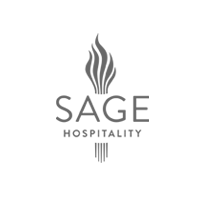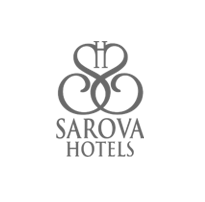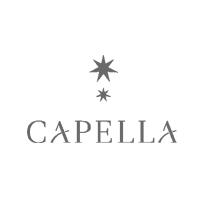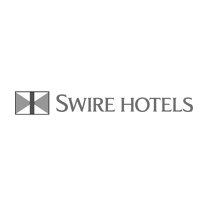 Empower Each and Every Salesperson
HotelIQ is a hotel sales tool that makes it possible for every person in the sales department to access the latest hotel intelligence, manipulate filters and granularity, and work off truly actionable insights.
This unprecedented power will transform your current processes and cement proactive, data-driven decision-making as a pivotal part of your sales team's culture.
Performance and communication will sky-rocket, and facts will back up gut feelings.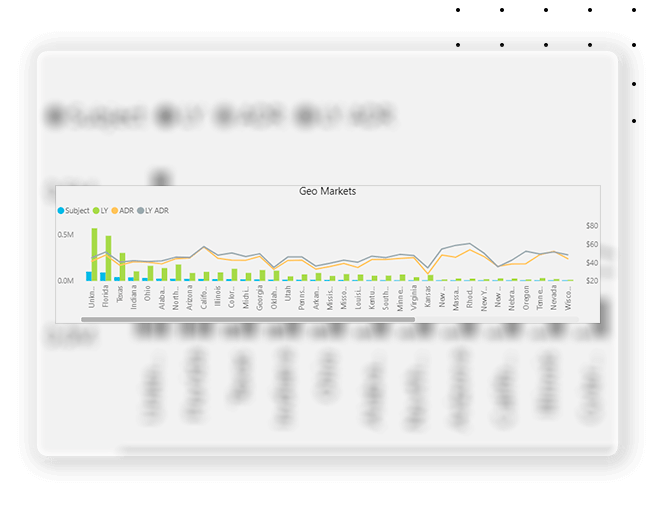 Create a Single Version of the Truth
Trying to come up with a solid sales strategy or sales ideas while piecing together KPIs, forecasts, and analytics from several sources is a sure-fire way to give yourself a headache. And to make sub-par decisions.
Our digital workspace is like Advil for salespeople. Sign in to one cloud-based application, and everything you need is available at the mere click of a button. It's that straightforward, so go ahead and focus on your strategy.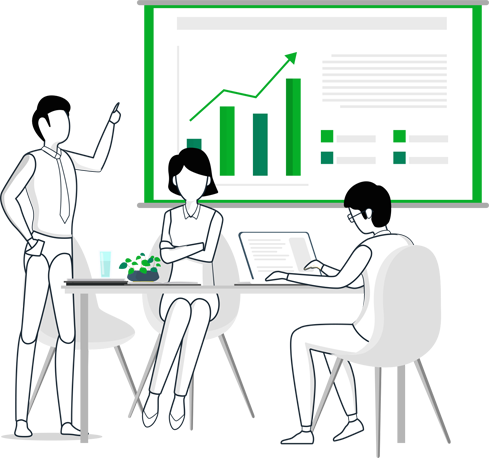 Optimize the Deployment of Your Sales Resources
HotelIQ supports you in developing an uncanny ability to stay on top of your organization's performance at both property and corporate levels.
Our hotel sales tool offers such immediate and powerful feedback loops that it'll become easier than ever to efficiently allocate your sales budget, fine-tune your tactics, and identify key properties or geographic areas to focus on.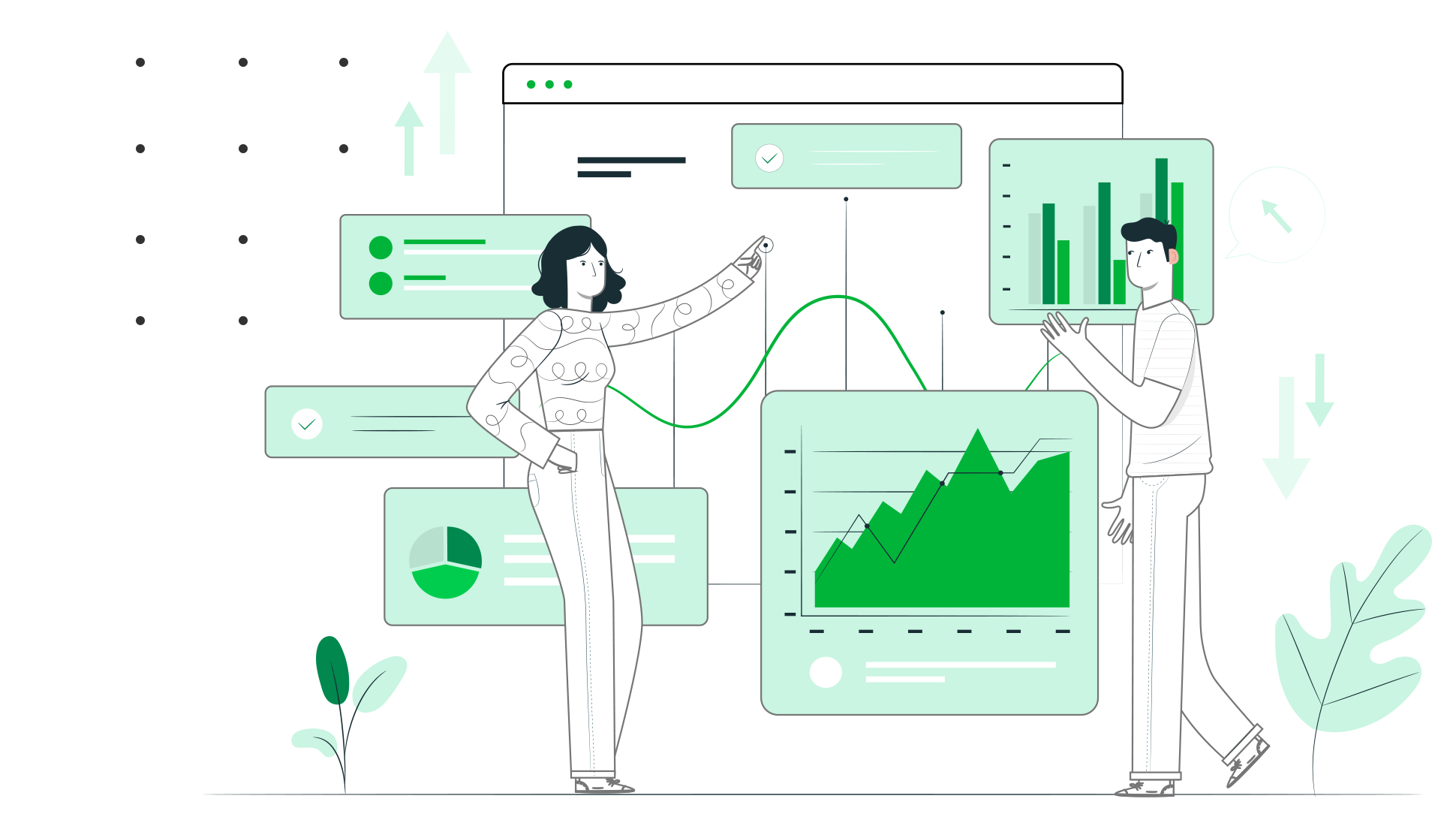 Companies Use HotelIQ to
Turbocharge Performance
Discover what our global customer base is saying about our digital workspace: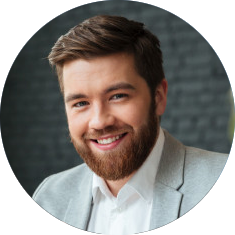 The dashboards are amazing in every category of inventory / revenue management. It does not cost me days for someone to download reports into a spreadsheet and create all the formulas. This minimizes the data entry mistakes. HotelIQ allows me to understand the utilization of each room product. The drill down feature for market segmentation allows me to spend marketing dollars wisely. It's an incredible tool for understanding pace and its reaction to the market.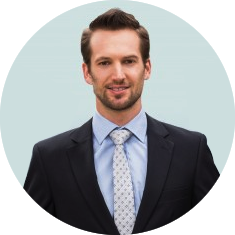 This is a tool that benefits sales and leadership teams, praising insights that were only previously possible by crunching excel and ensuring data entry standards were consistent across our group. HotelIQ cuts through the burden of this and allows infinite drill downs possibilities.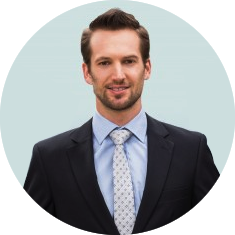 The platform provides us insights and trends into the business by seamlessly consolidating data collected from our business units. We use the information to develop strategies to optimise performance.
Try HotelIQ For Yourself
What could be better than uniting the art of hoteliering with the science of decision-making and data analysis? Not much, right?
And that's why you should invest an hour of your time in a live demo, where we'll explain how HotelIQ can improve your team's productivity and help you identify millions of dollars worth of revenue opportunities and risks.
Browse Our Hotel Analytics Blog
Read Through the Latest Case Studies, Tips and Tricks, and News From Around the Hotel Industry