Our Latest Tips and Tricks
From Hoteliers for Hotelier
Interested in a Free Guide on Hotel Business Intelligence?
That was pretty much a rhetorical question... of course you are. So don't miss out and download ours right now!
Download My Guide To Hotel BI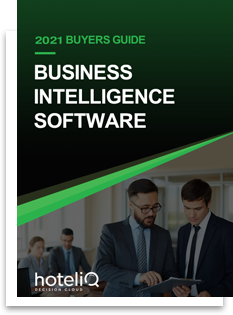 Take HotelIQ for a Spin
HotelIQ takes you to the next level when it comes to organizing your business, analyzing hotel performance, planning for growth, and collaborating with your team.
Find out how with a live demo!
Book a Demo