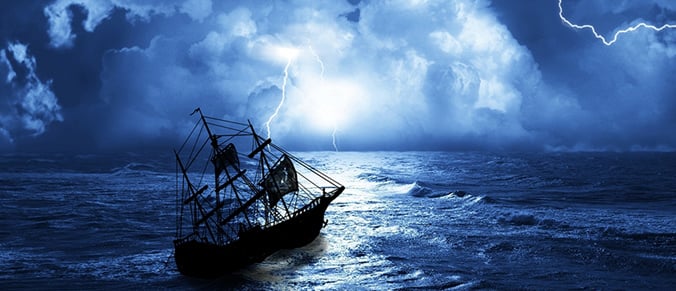 Hoteliers around the world are relying on HotelIQ to help them keep their finger on the pulse of their business; monitoring trends at the most granular levels, providing context in challenging times, and giving them the ability to spot the first signs of a turnaround. We've observed a marked increase in HotelIQ's usage by our clients. Overall usage for the month of March is up 35% vs. last year, with hoteliers increasingly focusing their attention on our Pace and Pickup analytics; usage is up 65% vs. last year.
This is in line with the advice offered by industry leaders.
This is an opportunity for a revenue strategist to lead by paying close attention to their pace results and other trending data. Examine closely what's inside the pace results, what type of trends are happening…

Timothy Wiersma, founder and principal of Revenue Generation LLC, Chair of HSMAI Revenue Optimization Advisory Board
By the simple routine of running daily pick-up reports, monitoring booking pace and reviewing the forecast, the discipline of these reports equips us with information to understand the severity of what is happening

Limin Cheng, Vice President HSMAI Asia Pacific, previously, Director of Revenue for Marina Bay Sands
Are you staying on top of your hotel's performance? Contact us for help in navigating this changing landscape.